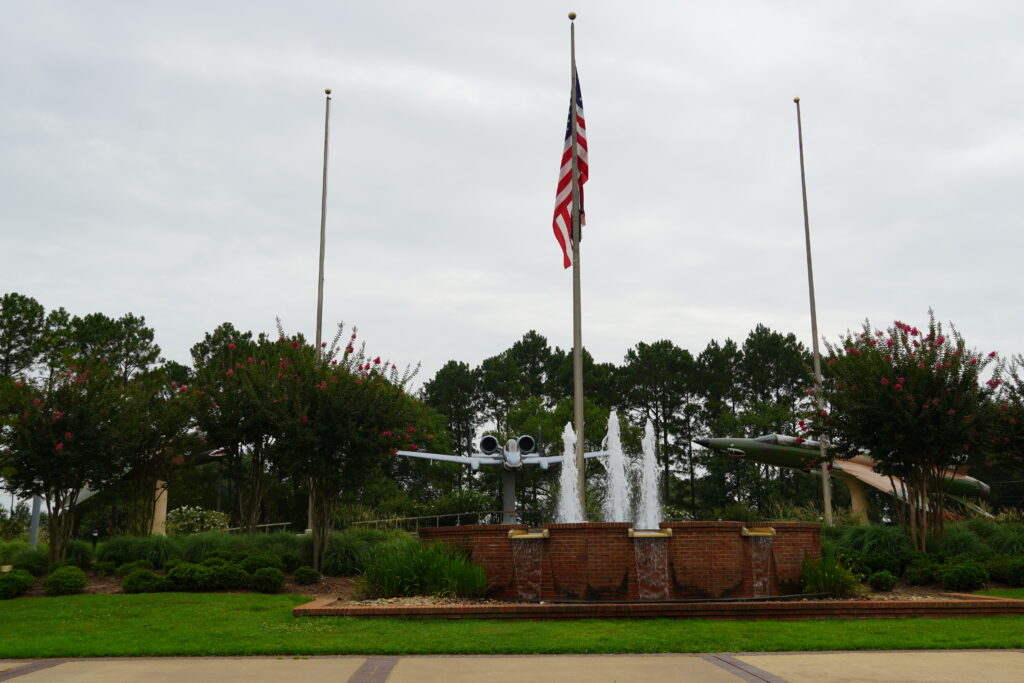 The First American Volunteer Group (AVG) of the Republic of China Air Force in 1941–1942, nicknamed the Flying Tigers, was composed of pilots from the United States Army Air Corps (USAAC), Navy (USN), and Marine Corps (USMC), recruited under President Franklin Roosevelt's authority before Pearl Harbor and commanded by Claire Lee Chennault. Their Curtis P-40B Warhawk aircraft, marked with Chinese colors, flew under American control. Their mission was to bomb Japan and defend the Republic of China, but many delays meant the AVG flew in combat after the US and Japan declared war.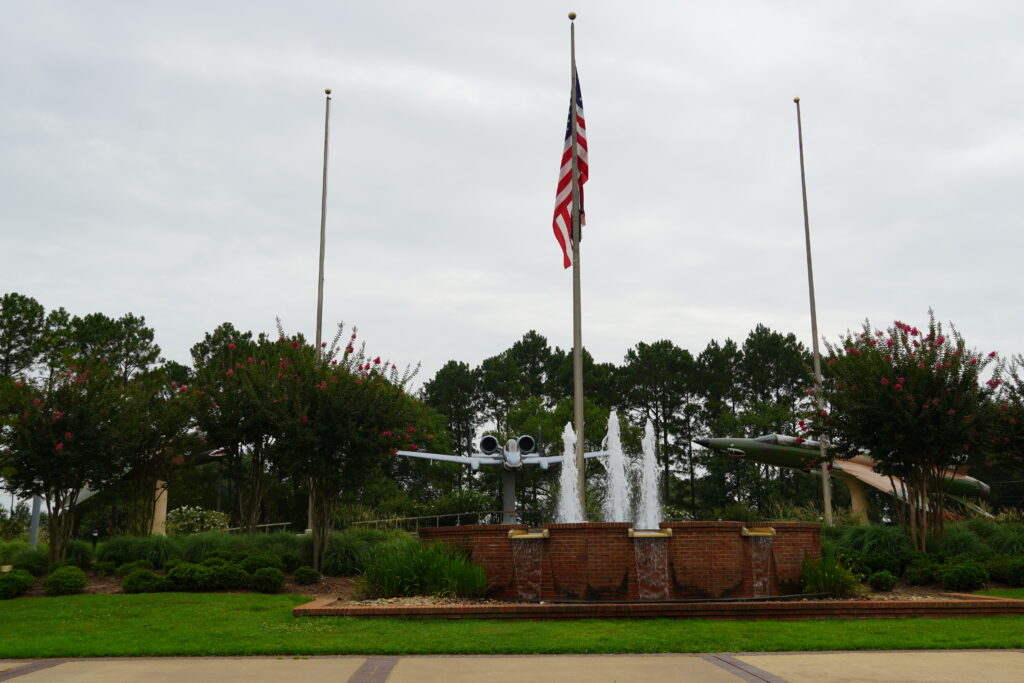 The group consisted of three fighter squadrons of around 30 aircraft each that trained in Burma before the American entry into World War II to defend Republic of China against Japanese forces. The AVG were officially members of the Republic of China Air Force. The group had contracts with salaries ranging from $250 a month for a mechanic to $750 for a squadron commander, roughly three times what they had been making in the U.S. forces. While it accepted some civilian volunteers for its headquarters and ground crew, the AVG recruited most of its staff from the U.S. military.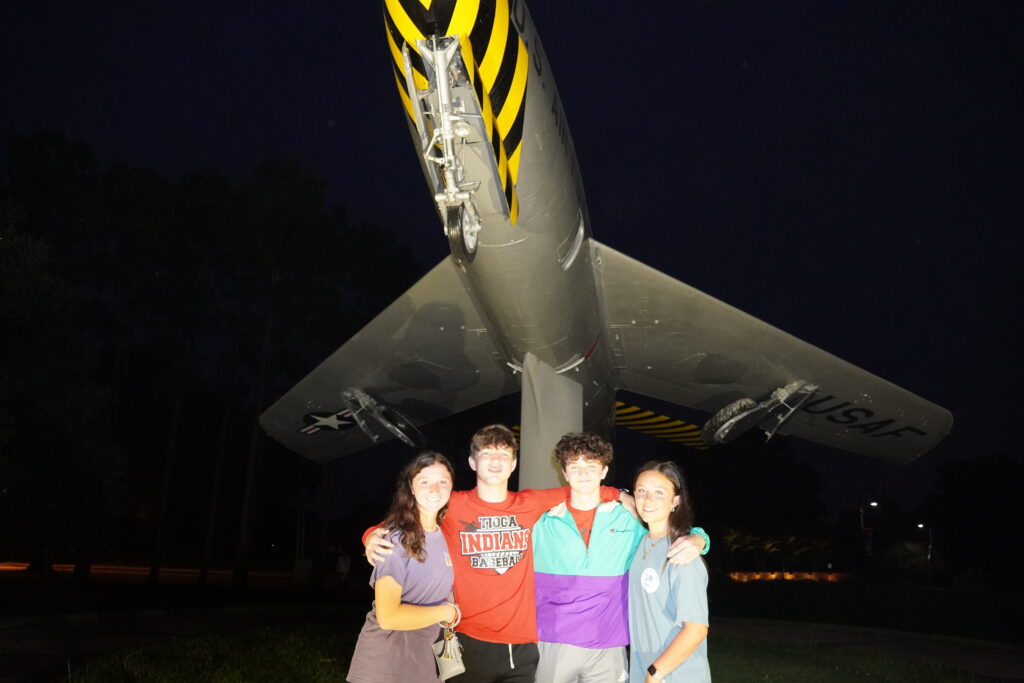 The group first saw combat on 20 December 1941, 12 days after Pearl Harbor (local time). It demonstrated innovative tactical victories when the news in the U.S. was filled with little more than stories of defeat at the hands of the Japanese forces and achieved such notable success during the lowest period of the war for both the U.S. and the Allied Forces as to give hope to America that it might eventually defeat Japan. AVG pilots earned official credit and received combat bonuses for destroying 296 enemy aircraft, while losing only 14 pilots in combat.[1] The combat records of the AVG still exist and researchers have found them credible.[2] On 4 July 1942 the AVG was disbanded and replaced by the 23rd Fighter Group of the United States Army Air Forces, which was later absorbed into the U.S. Fourteenth Air Force with General Chennault as commander. The 23rd FG went on to achieve similar combat success, while retaining the nose art on the left-over P-40s.