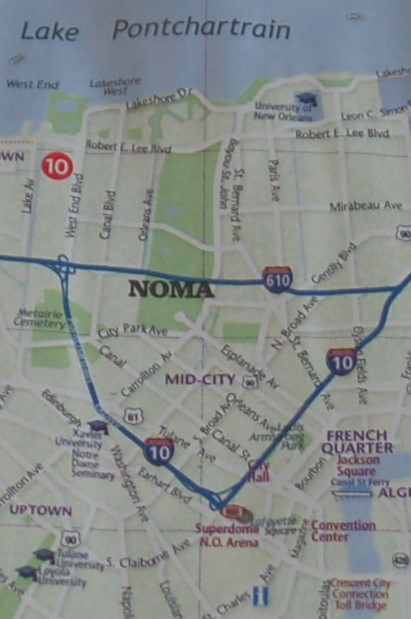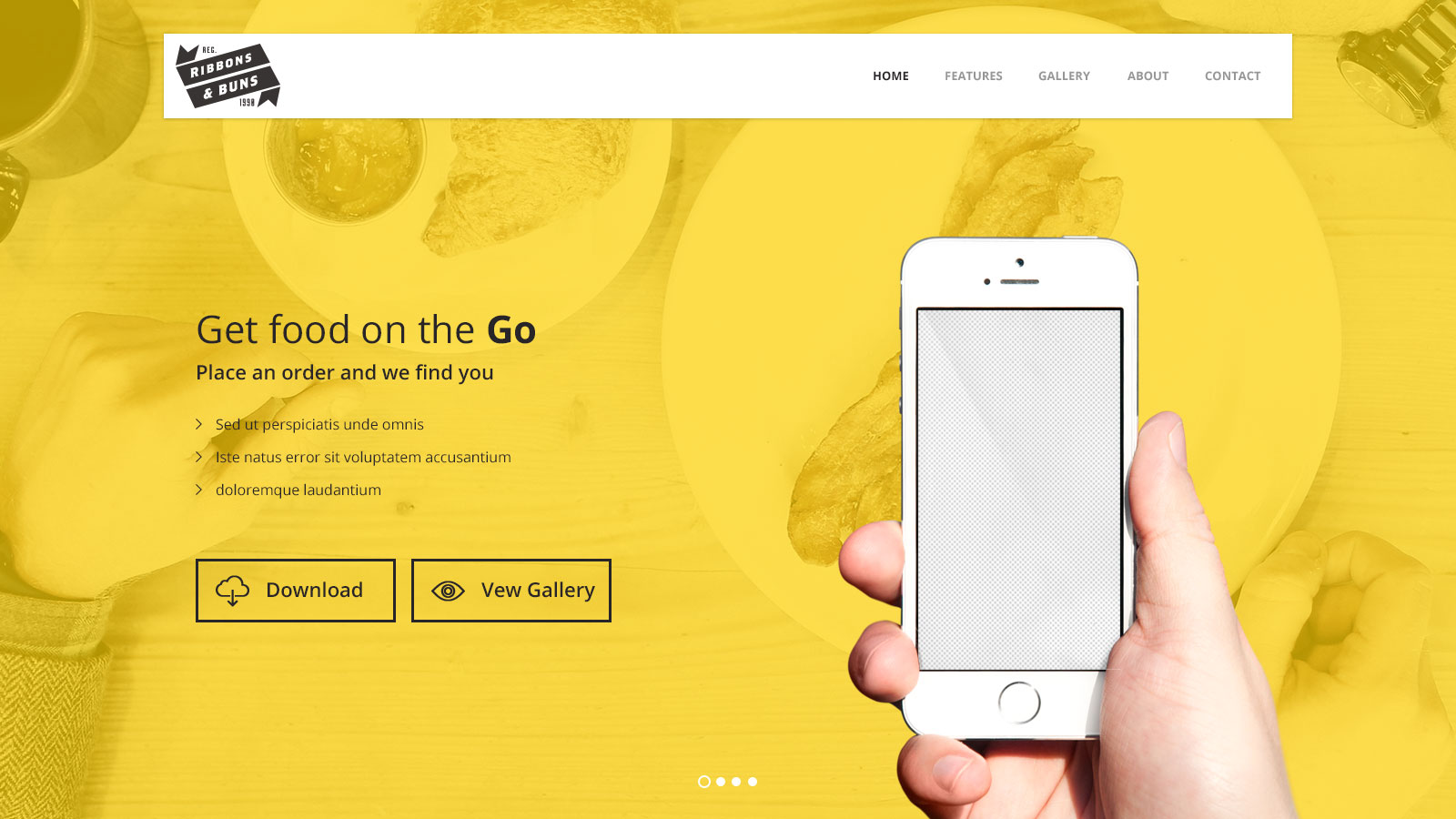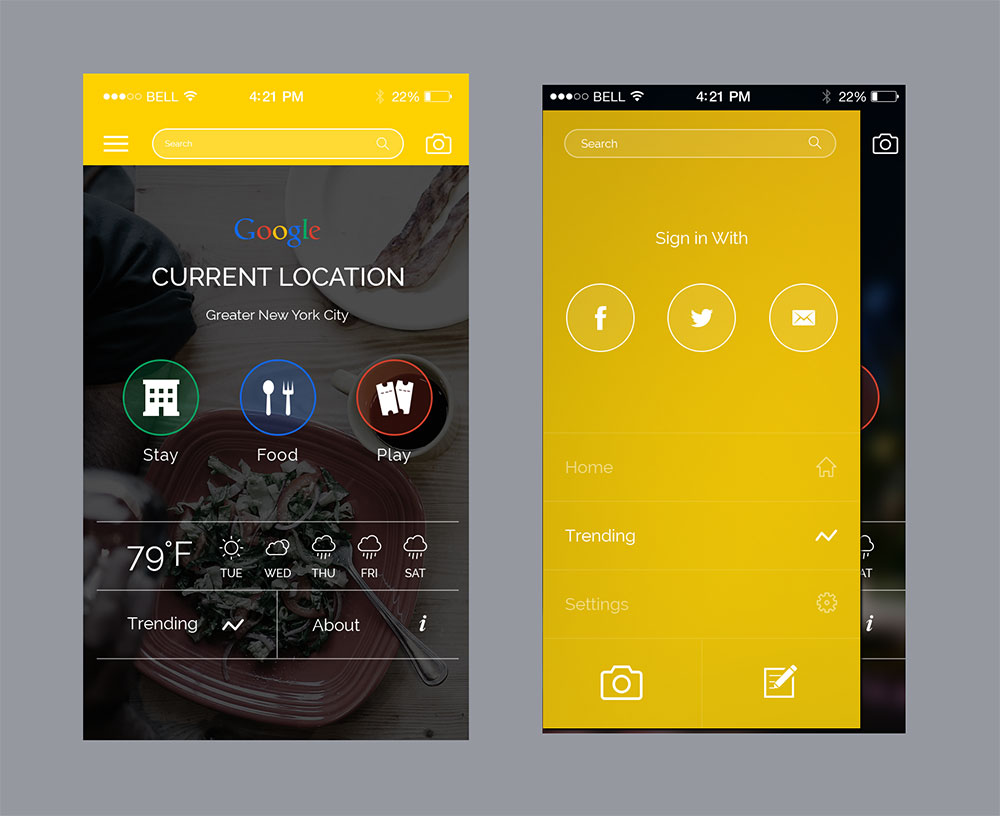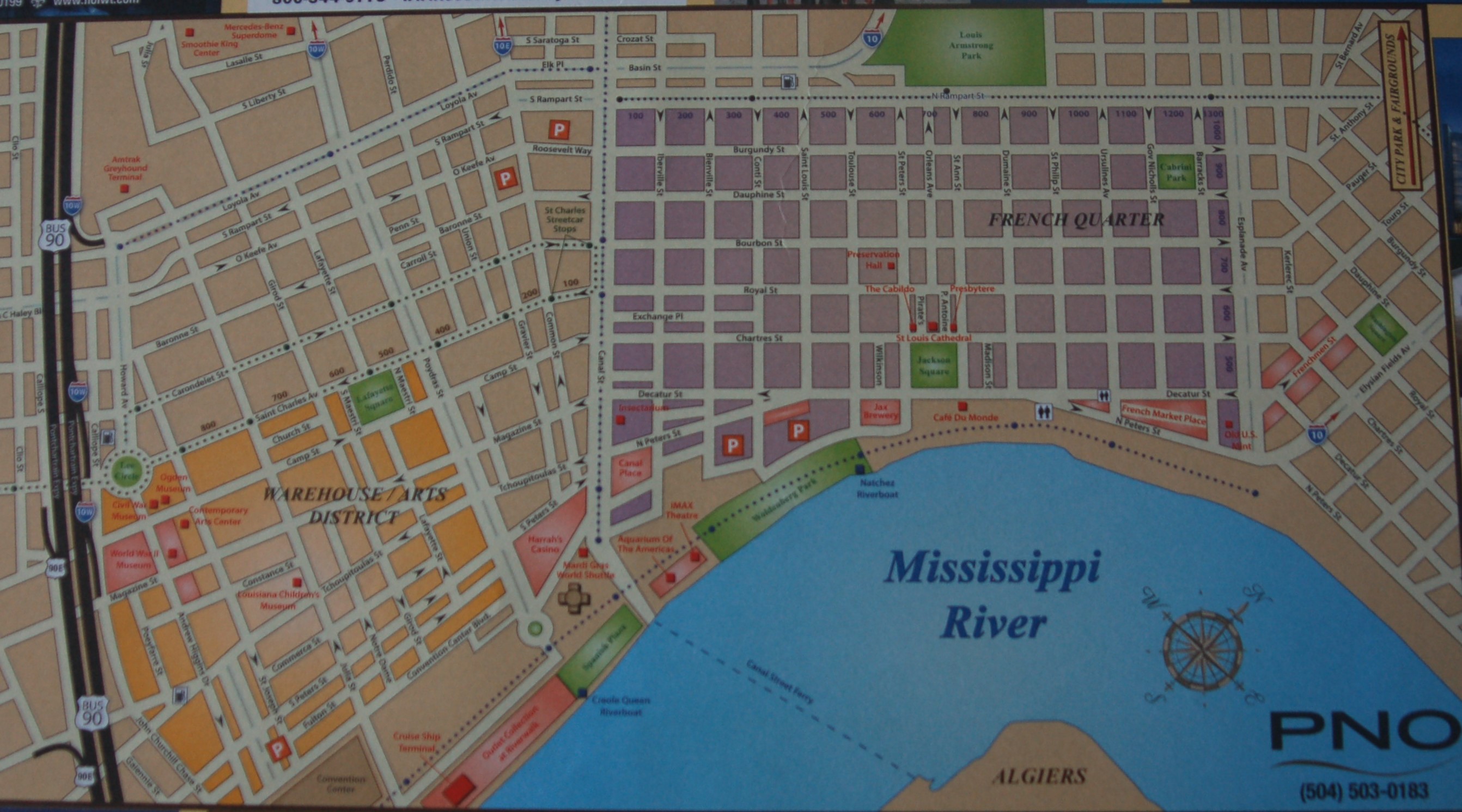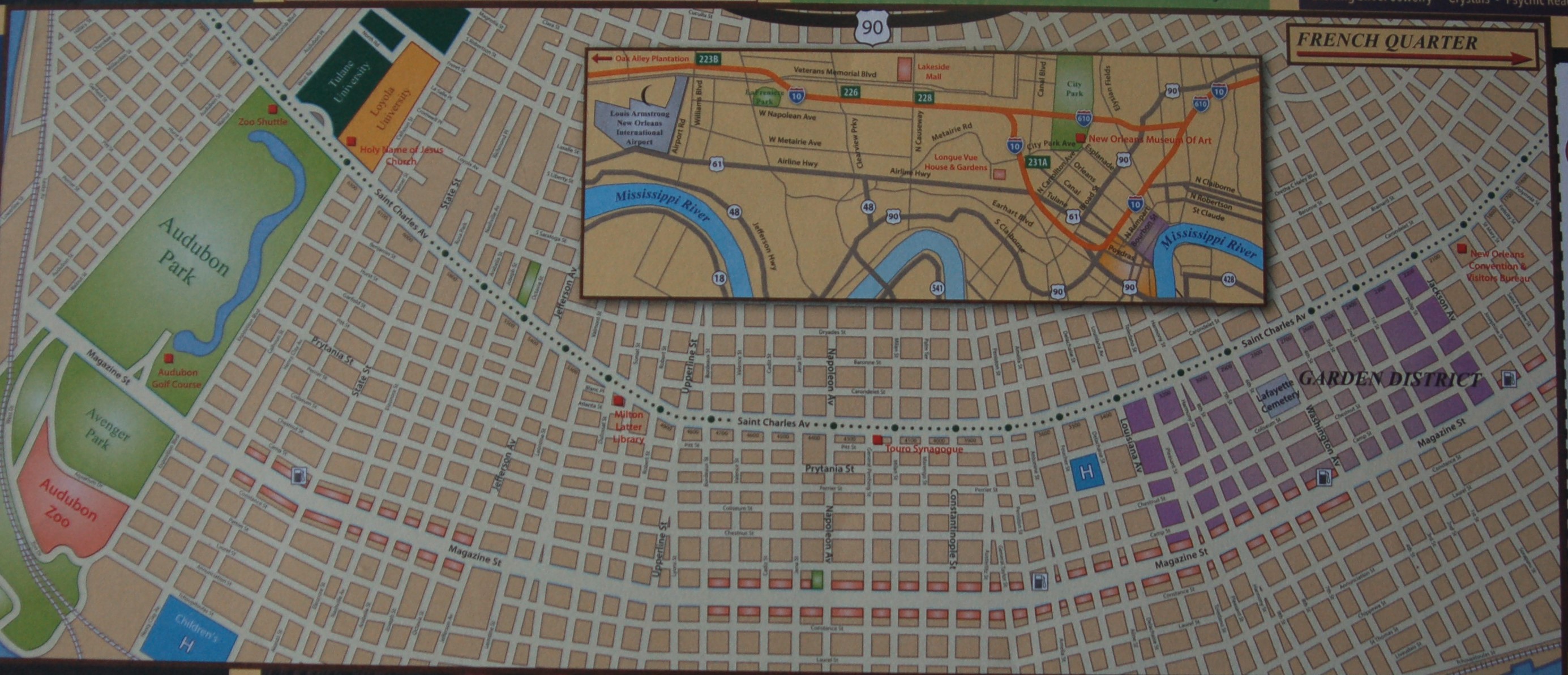 Product / Service Categories
A Walk Through New Orleans
Download our App and discover a 3.5 mile oval loop covering over 20 monuments in New Orleans starting and ending at Jackson Square.  You will tour the arts district and pass the World War II Museum.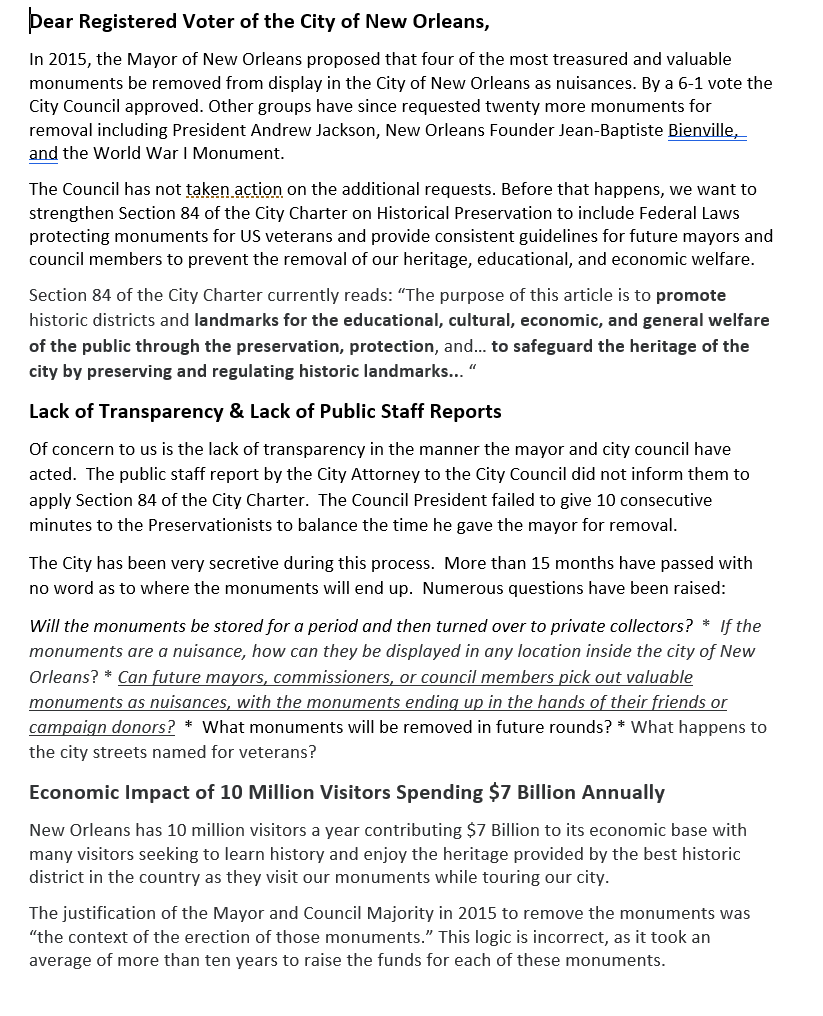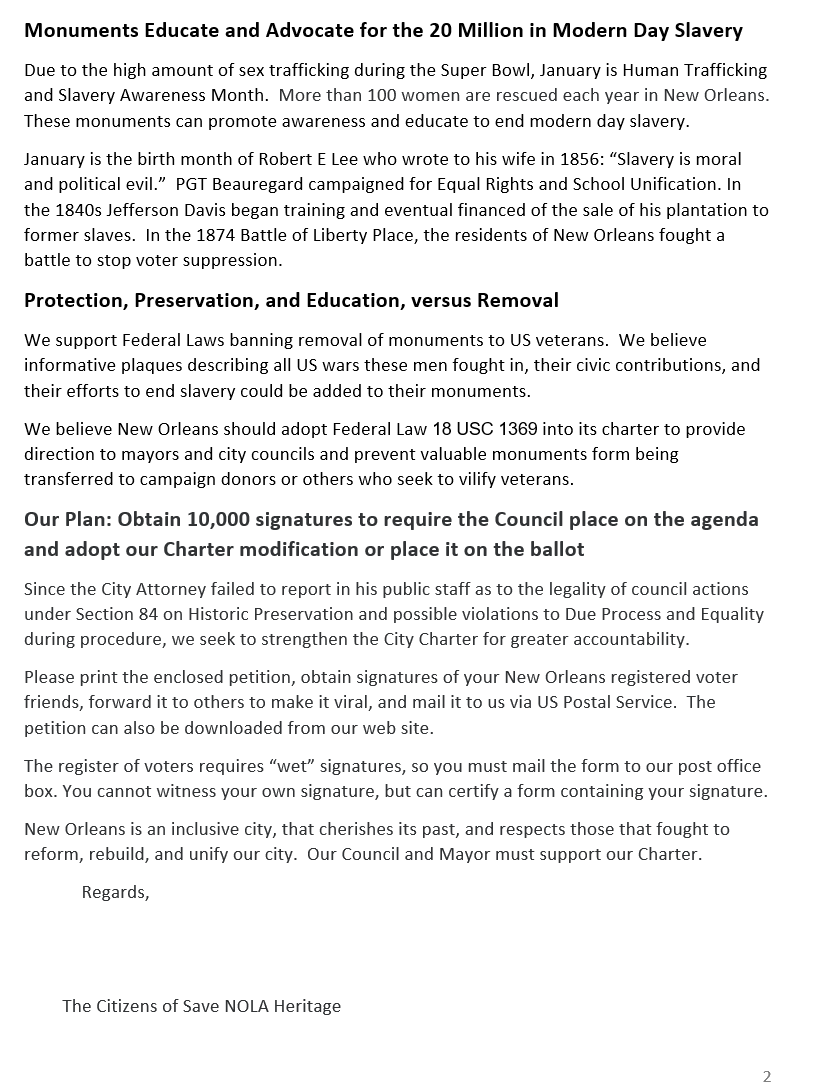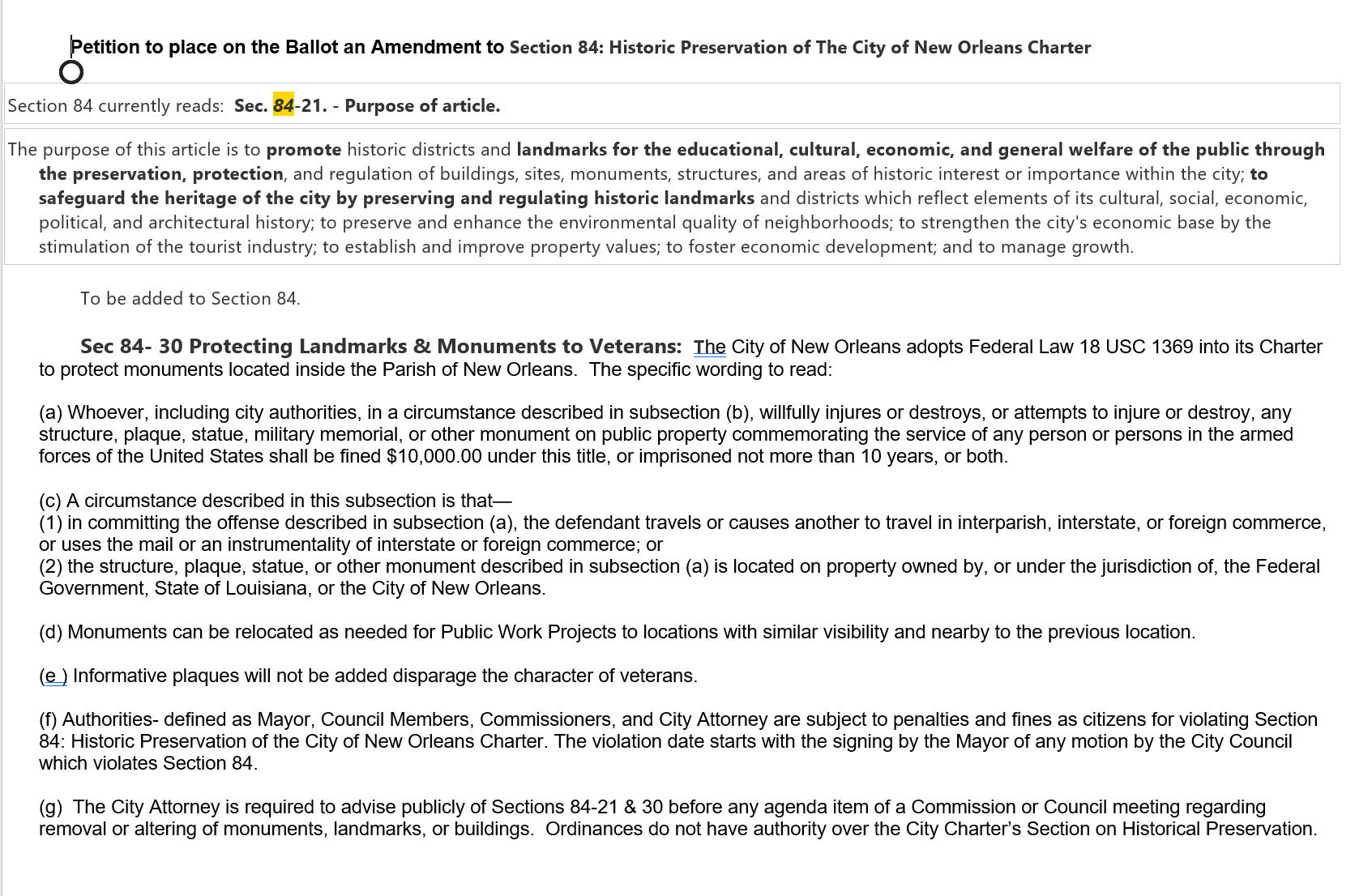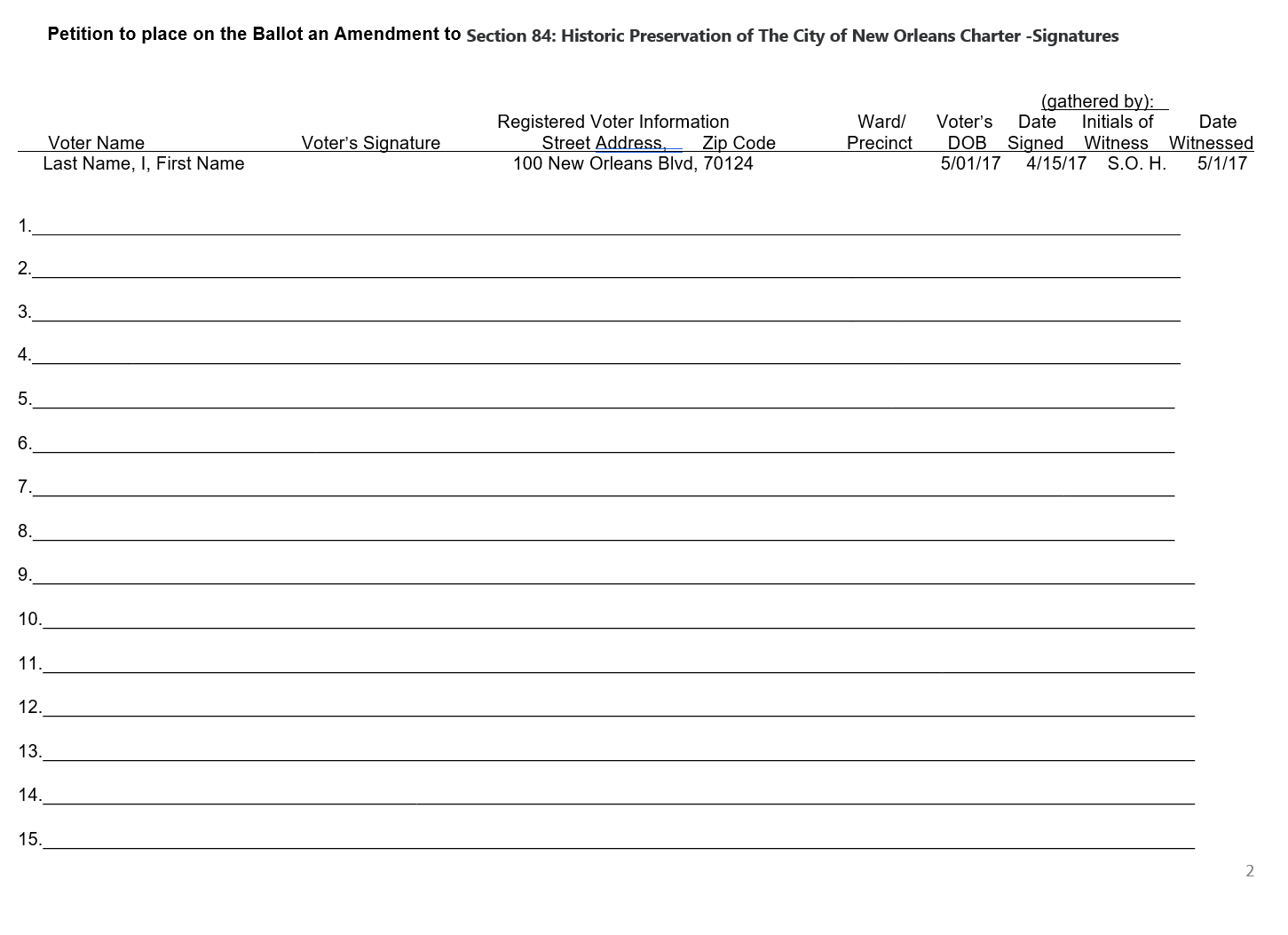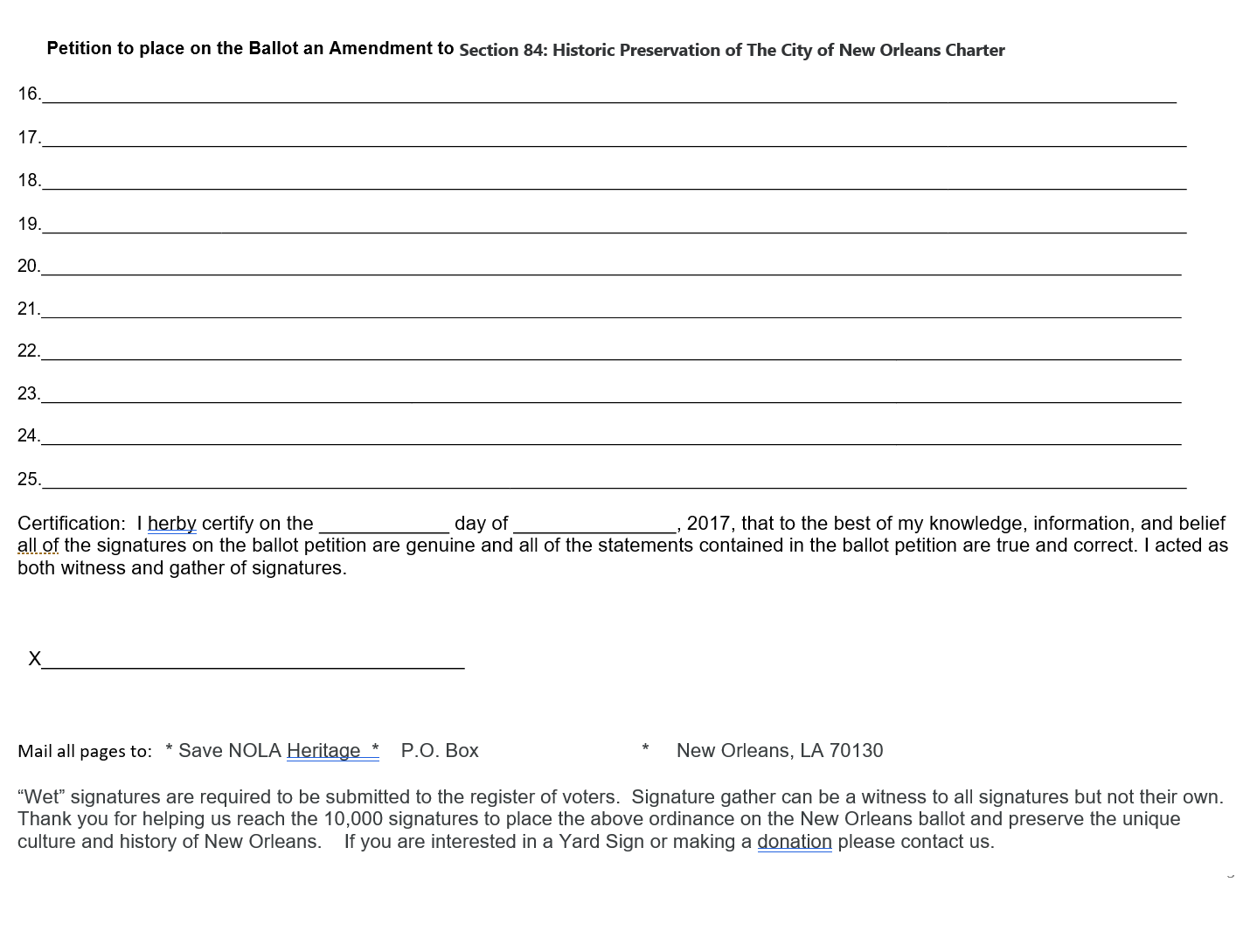 Product / Service Categories
Protect Monuments to US Veterans
Federal Law protects monuments to US Veterans. However the Mayor and City Council of New Orleans seek to remove those monuments to two former Superintendents of West Point, War Veterans from the Mexican-American War who were stationed in New Orleans, and to police officers who died in the line of duty.